Thermal oil is the specialty of our company. For advice, chemical analyzes, delivery of all synthetic thermal fluids, thermal installations, and systems, you will find the right partner in Rodun International BV.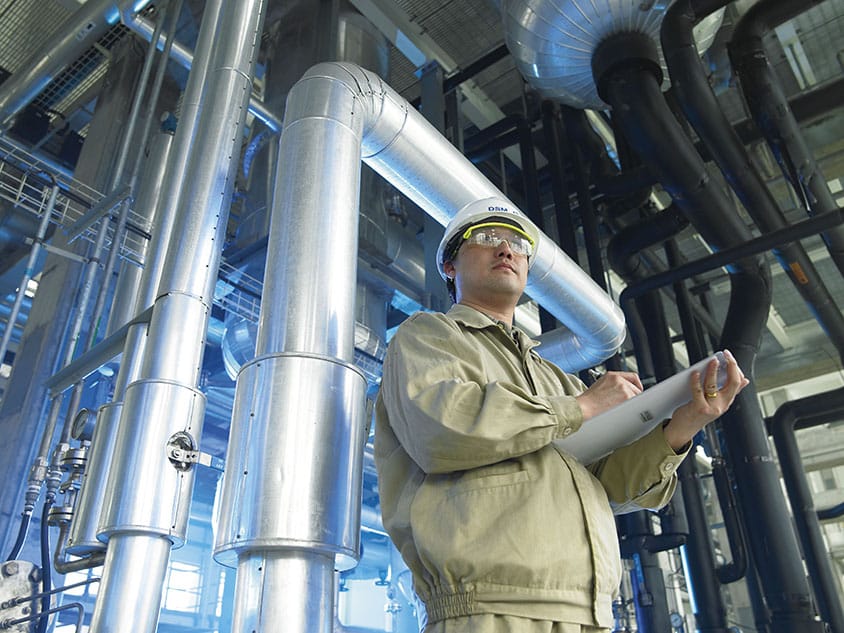 How we work
Our Heat Transfer oil products are of the highest quality one can get. Once the right product is selected for your application you can be sure that the product gives the installation a very long lifetime, provided that the installation is working under the right conditions. Regular oil sample analysis will give you the present condition of the fluid. If corrective measure is needed will be shown in the analysis in order to prolong the life time as well as the safety of the installation.
Installations
In all thermal installations are the main and secondary circuits protected from overpressure, is the temperature controlled within set limits and if the pump(s) are failing, the installation should automatically shut down to avoid overheating, which could lead to serious problems. Depending on the system design, installations could work either in the gas fase or the liquid fase. In general installations operating above 350℃ could operate in the gas fase.
How it all started
We don't look at the history we look only at the future and all the possibilities that are there. Rodun International BV has many years of knowledge about Heat Transfer oil, fluids and the working of Heat Transfer oil Systems.
Rodun International BV can provide you with a whole pallet of solutions. Our extended network of partners is endless for every type of support there is needed.
Your history is our future.
Presently our company is supplying to the chemical, petrochemical, pharmaceutical, shipping, offshore and food industries as well as to printing, paint, laundry, breweries and other industries using their installations for their production proces.
For more information please contact Rodun International BV.
APPLICATIONS
Some examples of the applications we work in.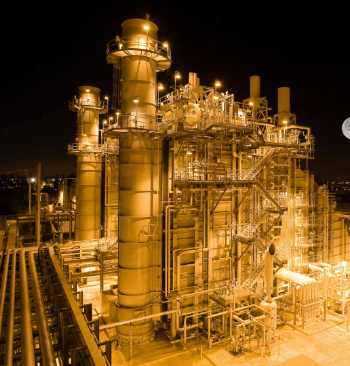 Let's work together
Industrial entrepreneurs do like to operate "sustainable" and we fully agree with that.
The right selection of the thermal fluid as well as the attention for the fluid during the many years of operation could safe tremendously in operating costs as well in maintenance costs.
Feel free to contact us by phone or e-mail for advice.