Installations
Oil
Old oil recycle
Oil analysis
New Installations
Oil management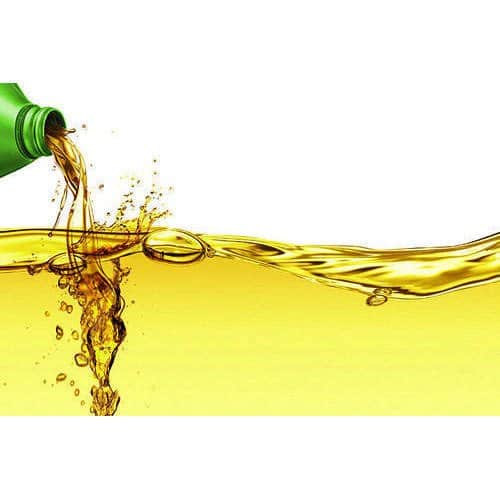 Rodun International supplies thermal fluids
for almost every industry
Heat Transfer Fluids can be used in all types of industries. This varies from chemical to pharmaceutical industries to metal and food industries. Read more about what our Heat Transfer Fluids including Fragoltherm® can do for your industry.
We only supply the best products available!
Our HTF products are synthetic fluids that can withstand exceptionally low and high temperatures. Due to the specially developed chemical structure, no carbon deposits form in the thermal system. The products Rodun International BV can supply are the solution for industries where accurate and fast temperature control is required.